Order Your Signed Copy Below!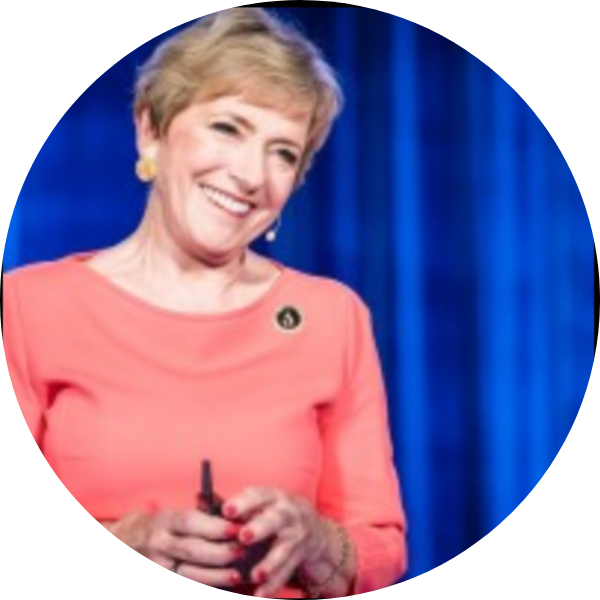 A powerful book to transform your life in wellness and healing. I highly recommend this book.
Mary Morrissey | Founder of the Brave Thinking Institute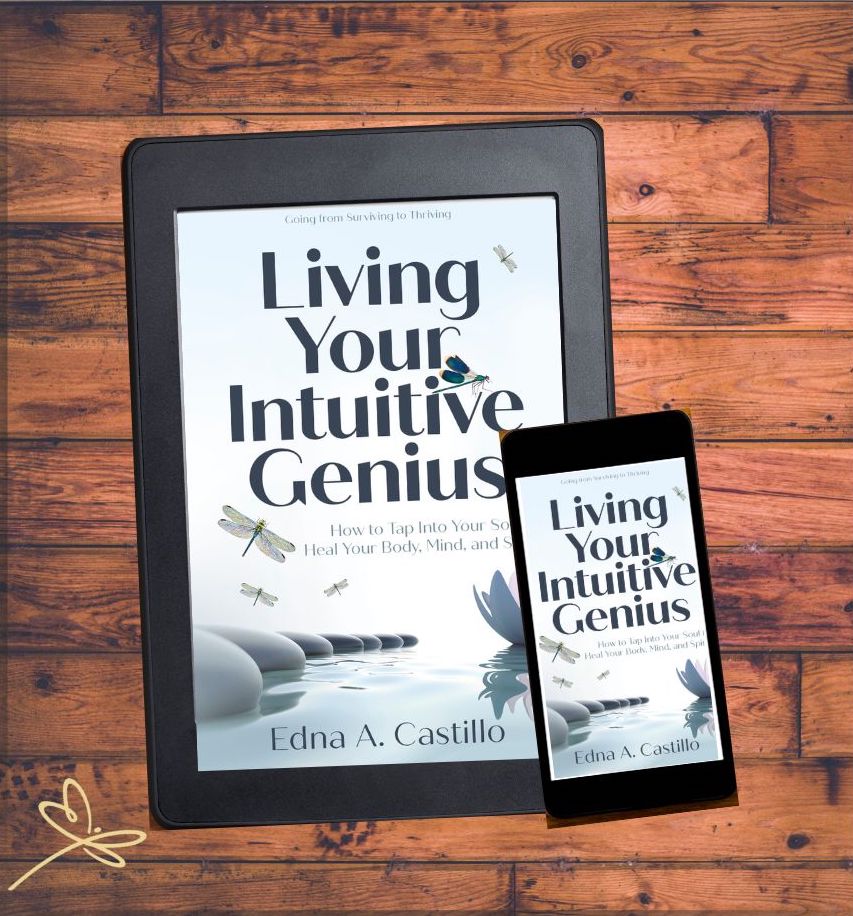 Living Your Intuitive Genius is what we can all experience. Readers will be guided to recognize how life is always speaking to them; and how we must be willing to listen. While we navigate life's experiences, we can learn to see our patterns and develop the inner knowing to grow and heal. We can heal the body, mind, and spirit by tapping into our inner guidance and the tools presented in this book.
In Living Your Intuitive Genius,
Edna will show you how to:
Recognize and cultivate the power within
Be courageous and take action
Release resistance to change
Live from love, mercy, and forgiveness
Stay curious and keep growing
Wherever you are in life, and whatever you are facing, the book's content will meet you. Readers can let go of their past and the obstacles that hold them back; they can make positive changes in their life and discover how to live from their very own intuitive genius.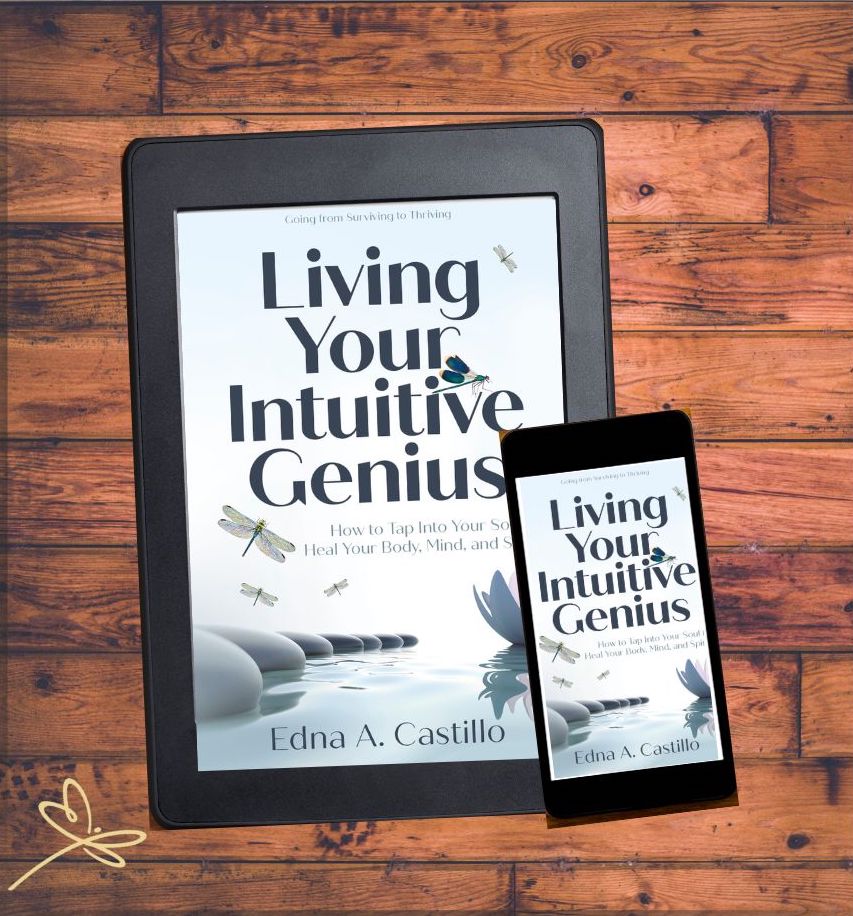 Order Your Autographed Copy Now!
$24.95 Including Shipping and Handling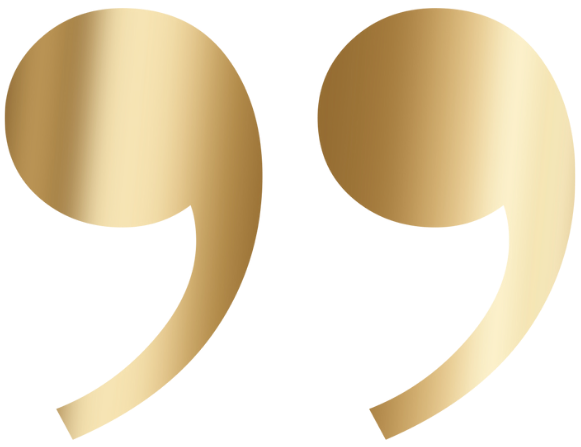 Edna Castillo reaches out a trustworthy hand and walks beside her readers to remind us of who we are in spiritual truth. She constantly encourages while demonstrating how to move forward by authentically sharing her own life challenges and triumphs. Rich with practical exercises and spiritual guidance, this book can help anyone live their intuitive genius.
— Rev. Kristin Powell | Lead Minister at Unity of Walnut Creek, California
Are you aware of the beliefs that are affecting your life today? Are you asking yourself 'Is there more to my life than what I have today' Edna has outlined in this textbook of living your life fully alive how to move from where you are to a life you would love living. She is a wise woman who has lived and is daily living the connection to her soul. The book contains steps to take to expand your thinking, connect with your Higher Self, and live the life you would love. Your journey starts today with Edna as your guide
— Carole Ostendorf | PhD in Counseling Psychology and Life Mastery Consultant
The poet Rumi once said, 'Your task is not to seek for love, but merely to seek and find all the barriers within yourself that you have built against it.' In Living Your Intuitive Genius, Edna Castillo shares the truths about how she has spent a lifetime removing those barriers to experience the power of forgiveness, heal her body, and connect with her soul. This book will help you remove the barriers standing in your way from living your purpose in fulfilling ways.
— Nicole Gabriel | Author of Finding Your Inner Truth and Stepping Into Your Becoming
Edna is one of the most grounded transformational coaches with a niche in wellness that I have ever worked alongside. She not only speaks from a heart–centered curriculum in healing, but she has applied her teachings in her own healing journey. When you work with Edna, you have a sense of her deep cultural connection to nature's pharmacy, combined with her strength in turning 'Adversity into her University.' Her book will undoubtedly take you on a journey of hope beyond the symptom level to the gifts seeking to emerge on your own health journey.
— Karie Cassell | Registered Dietitian, Life Mastery Consultant, and Author of the #1 Bestseller The Domino Diet
In Living Your Intuitive Genius, Edna Castillo takes us on a journey of letting go and letting God. The intuitive genius she references is that inner wisdom we all get from our Higher Power. She offers simple but powerful exercises to help us listen better so we can empowerer ourselves to heal and propel our lives forward, making us happier, healthier people and inspirations to others.
— Patrick Snow | Publishing Coach and International Bestselling Author of Creating Your Own Destiny and The Affluent Entrepreneur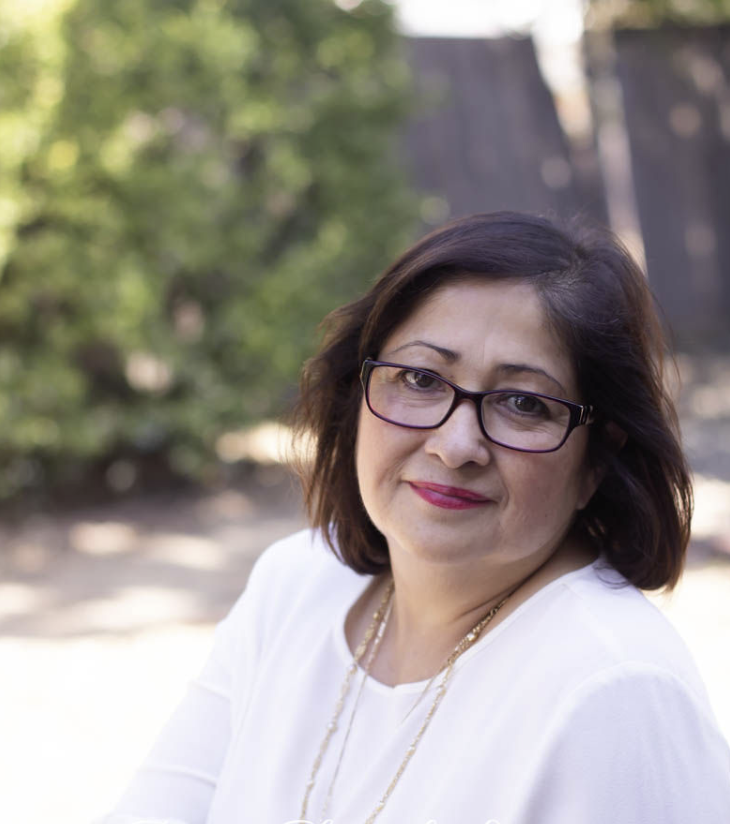 Edna Arevalo Castillo is a certified transformational wellness and healing coach, inspirational speaker, and international best-selling author. She was a collaborating author to Short, Sweet, and Sacred, Volume II, and followed a sacred nudge to author Living Your Intuitive Genius: How to Tap into Your Soul and Heal Your Mind, Body, and Spirit. After her life-threatening journey with breast cancer, she discovered a passion for coaching others on how to live beyond their diagnosis.
She fully embraced the power of the principles she teaches while facing rigorous treatments and now identifies her cancer journey as the most spiritual period in her life. Edna believes that in your toughest moments its where seeds of greatness are birthed to create richer, fuller lives. The programs she teaches allow women to journey with illness gracefully, or any situation, create wellness and healing in their lives, and live into their dreams.
As founder and President of RealityDreams® Life Coaching, she promotes loving oneself as the first step to good health. To learn more, visit www.livingrealitydreams.com.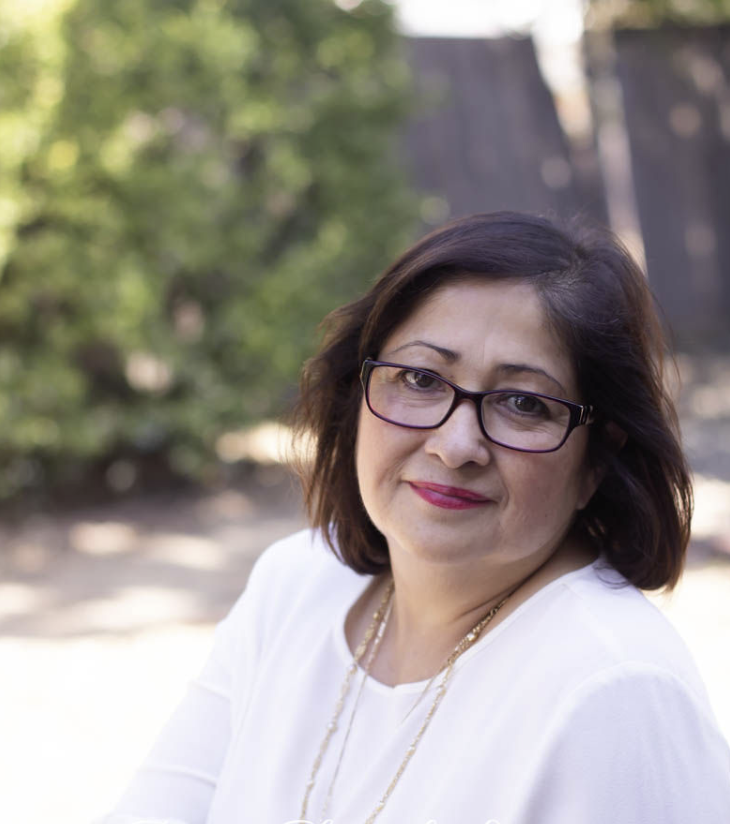 Purchase your autographed copy!
$24.95 Including Shipping and Handling