There is a point of power within you that makes you
capable of so much more than you realize
When the conditions like stress, despair, anxiety, illness, conflict, and loneliness are driving your results, it is time to allow your longing and discontent to lead you to the life you would love.
Your daily routines, commitments, and struggles are patterns of your thinking that cause your reality; shift those patterns and create different outcomes. You deserve to discover your unlimited potential and live from your point of power.
There is a point of power within you that makes you capable of so much more than you realize. Connect to the power within and discover your gifts and the gift of the life you deserve.
Living RealityDreams
®

offers a variety of workshops, webinars, and coaching programs that have transformed thousands of lives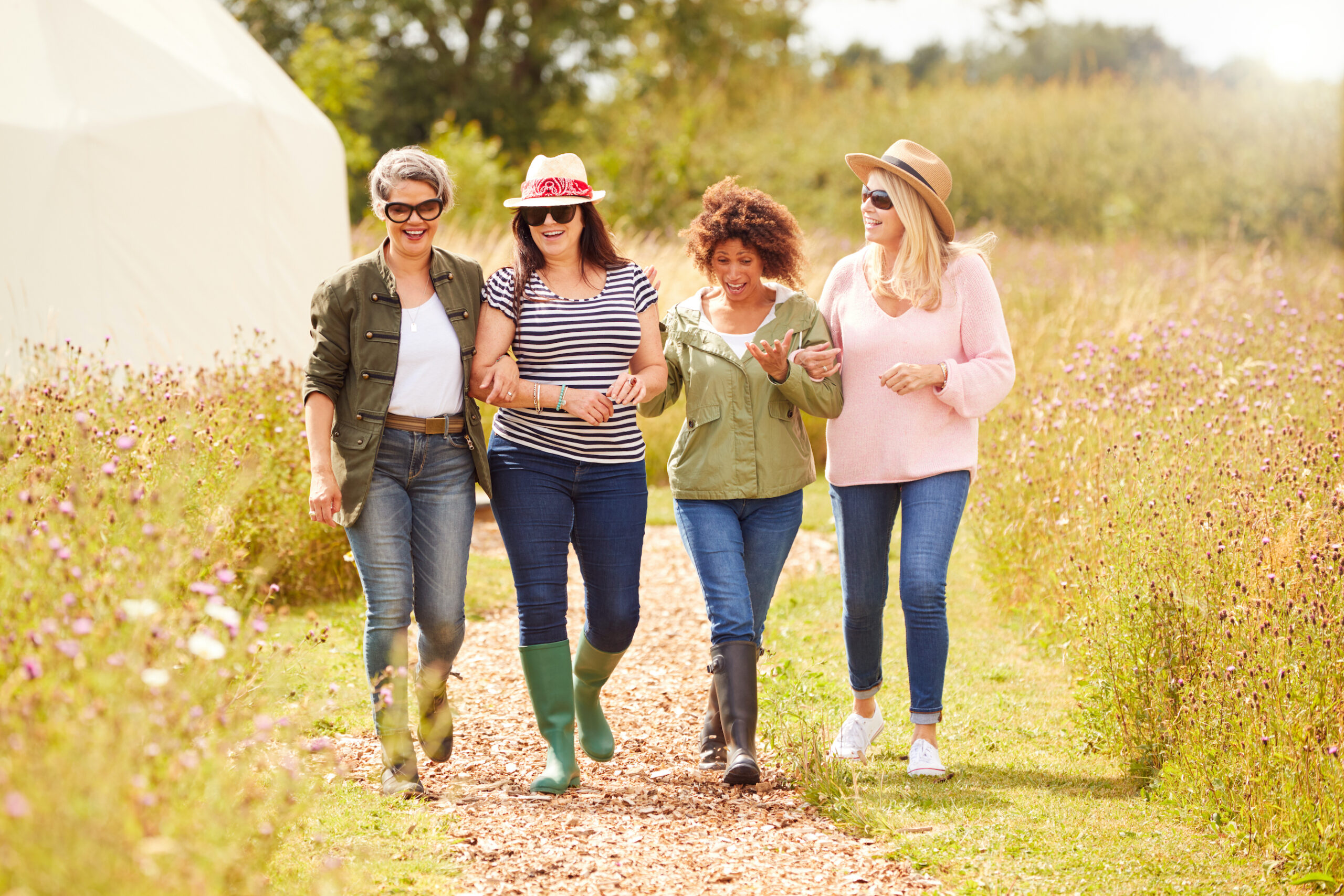 We focus on empowering women who as mothers, daughters, friends, sisters, wives, and professionals give of themselves and not to themselves. They reach a point when they realize, self-care is about living into your power to create the life you love.
All that exists is the NOW, and from this point you can create the reality you seek in your future. The constant in life, is life – we can't push pause to life's evolution. There is a continual spiral pulling you to a greater life; it is calling you to Love – To love who you are, and the life you live.
Living the same year life year after year is not living, living is creating the life of your dreams, Living Your RealityDreams®.
This is your life, this is your time, this is the day you decide to honor yourself and live a life you would love.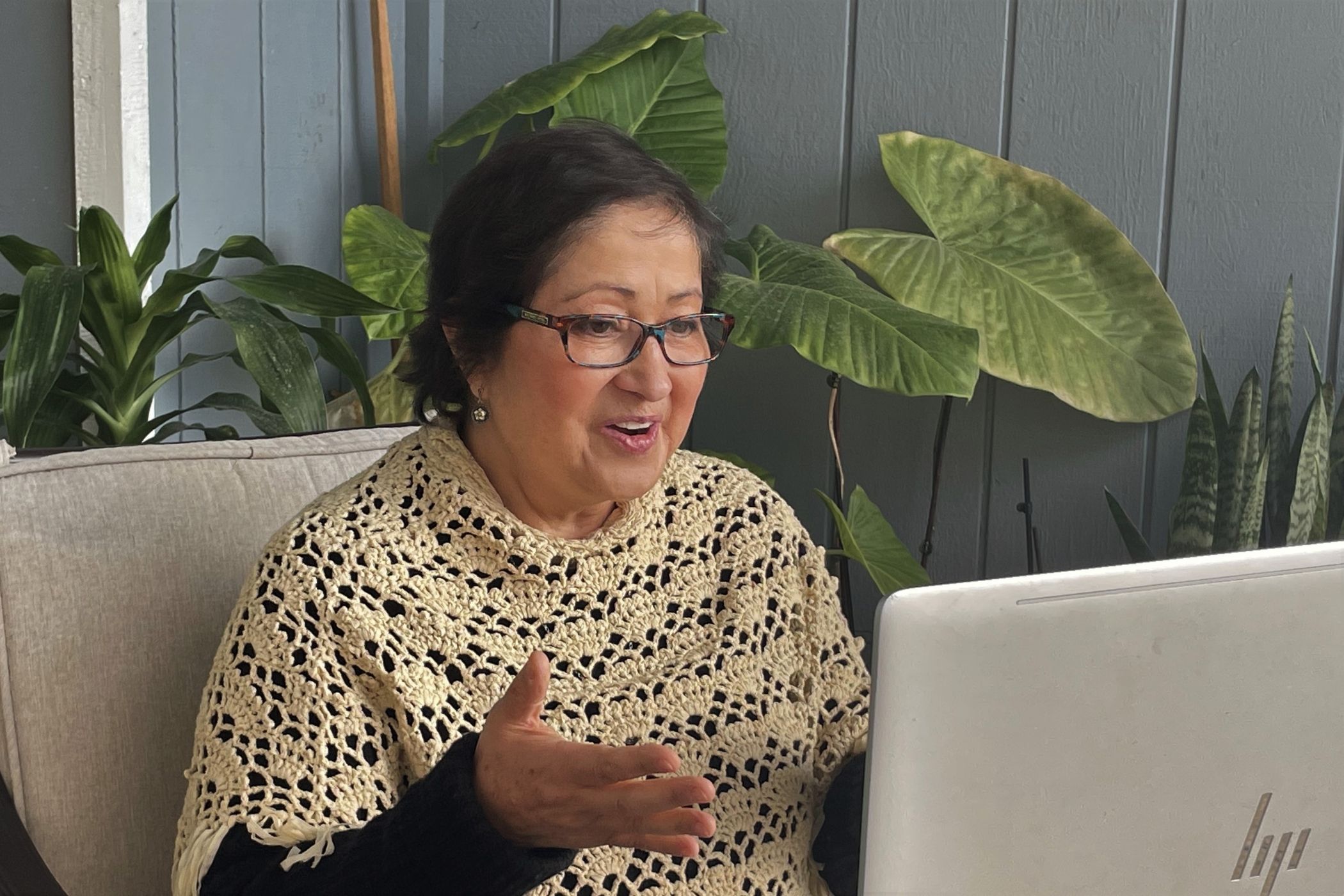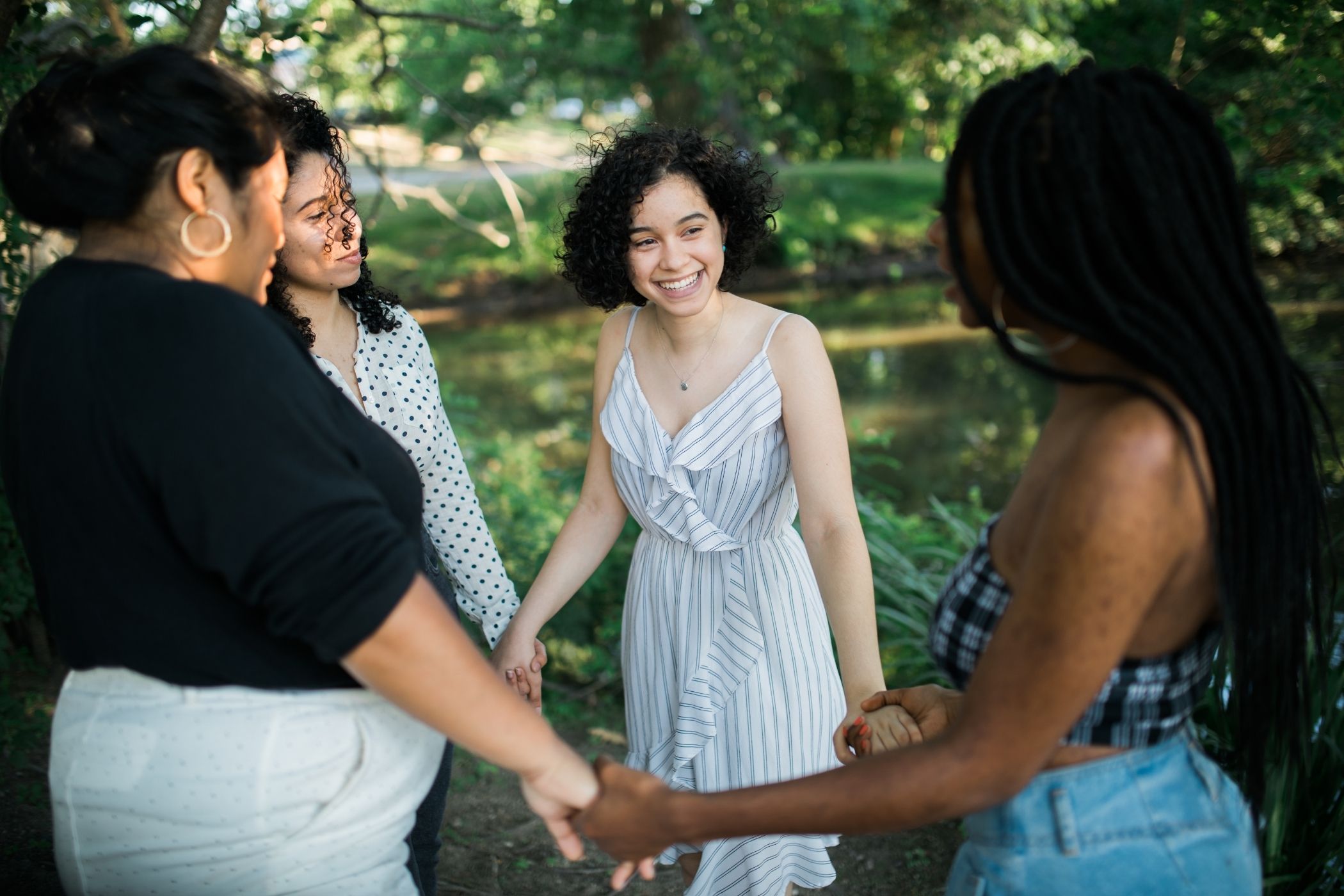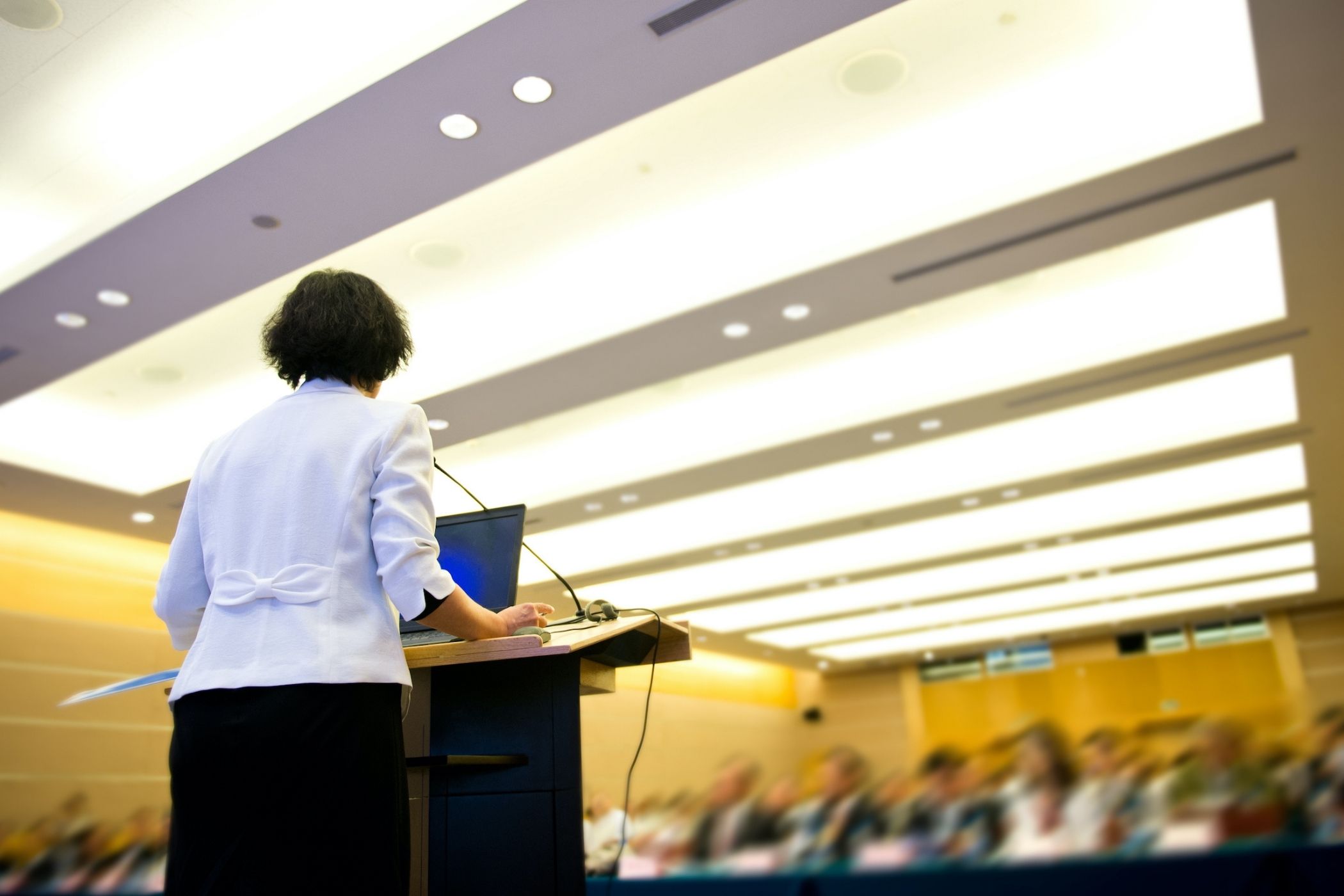 Edna Castillo – Transformational Wellness and Healing Coach, Author, Speaker
Edna is a transformational wellness and healing coach whose journey with breast cancer fueled a passion to serve busy women whose roles lead them to feel empty, exhausted, sick, unfulfilled, and wondering "Is that all there is to life?" Read more about what I discovered that changed my life forever…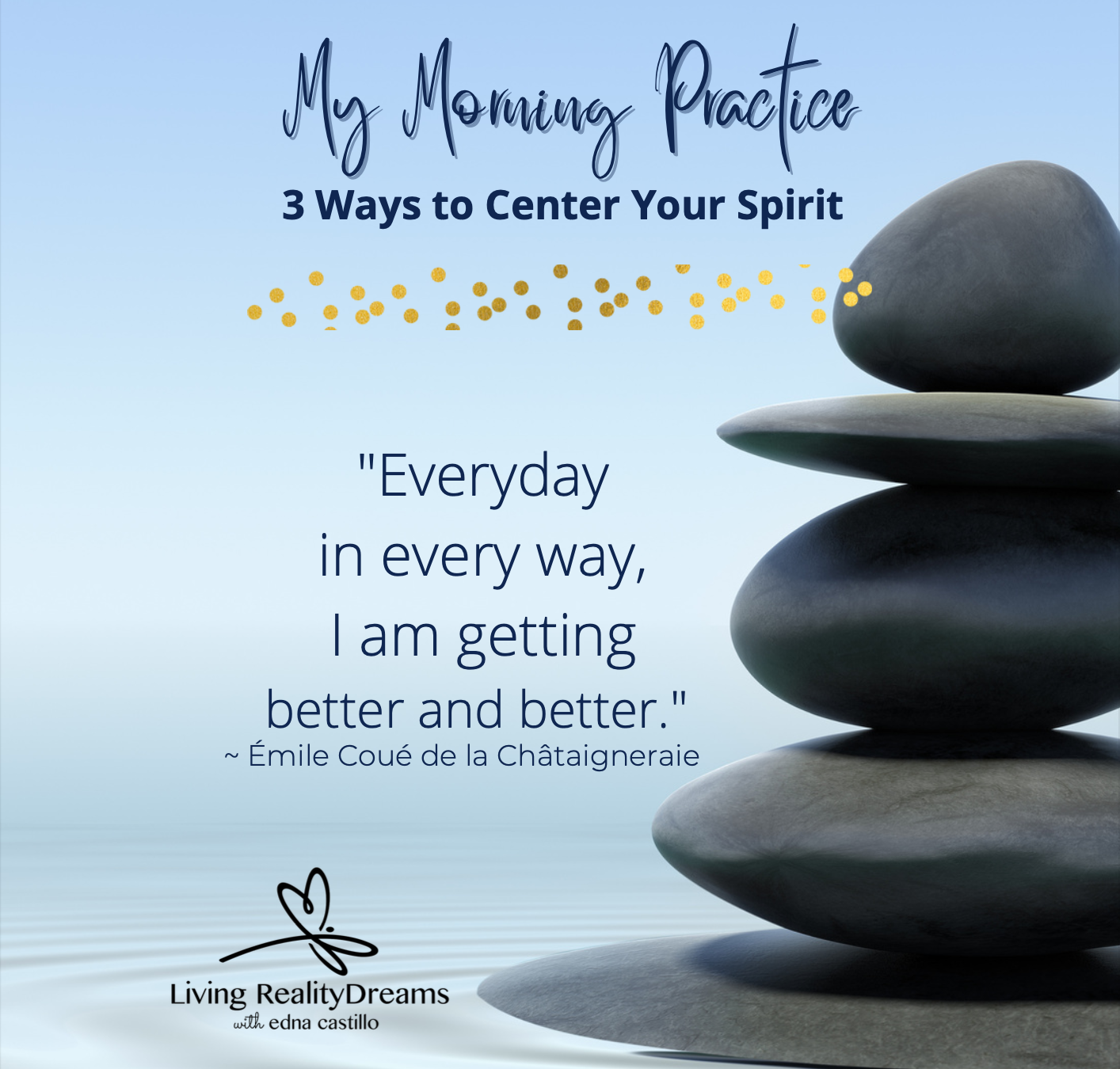 Your information is 100% secure. We will never send you spam.